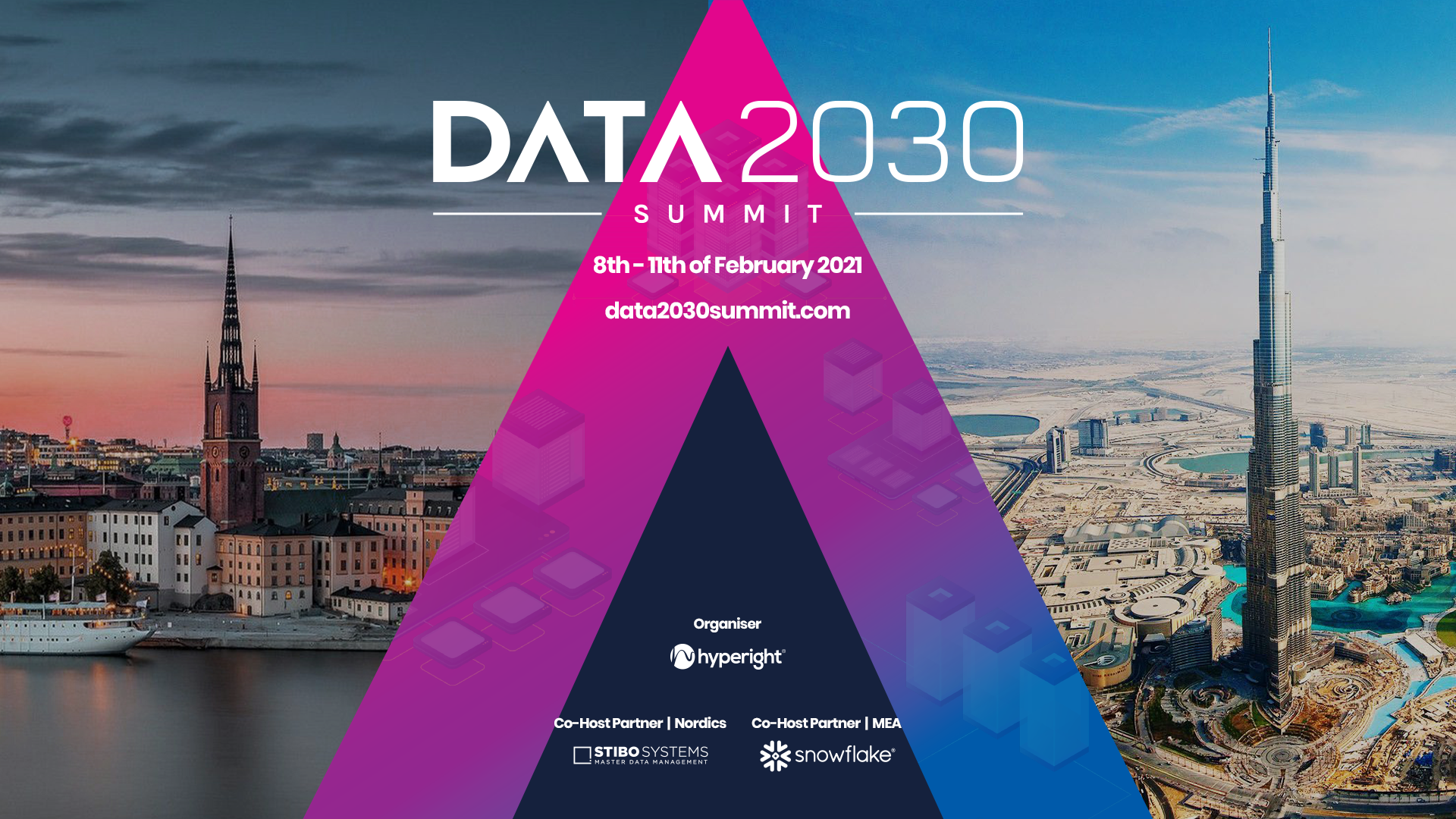 Session Outline
In the increasingly regulated space of modern day, what can you do to document the usage of your data that helps de-risking of your data. Demonstrate to your regulators who has access to what type of data.
Key Takeaways
Learn why you need to document data usage
Learn the techniques of documenting the data usage
Ability to show your regulators who can access what type of data
————————————————————————————————————————————————————
Bio
Ashish Haruray – Sr CoE Leader, Office of CDO | AXA XL
As Head of CoE for Data Governance at AXA XL since Jan 2018 have established operating model at the enterprise level and now focusing on Data First Line of Defense within the office of CDO.
An Industry thought leader in Data Governance and a regular speaker in industry leading conferences such as CDAO and Gartner's Data & Analytics. Author of articles on Data Management and Data Privacy in leading data publications such as CIO Outlook and MIT CDO Magazine.
Influential and transformational Data Strategist with over 25 years of experience including operationalizing Data Governance, business engagement through innovative strategy.