Since the dawn of time, the human brain has been wired to recognise images and see patterns in them. But with the advent of data analytics, people have been stubbornly sticking to reports and spreadsheets in their effort to extract any meaningful insight from them. Instead, it's much easier and natural for people to understand the meaning of data and its story if it's presented visually. This is why data visualisation has been a very hot topic among businesses. Data leaders and managers have recognised the power of conveying the value of data, and data storytelling through visualisation.
Andy Cotgreave, a Technical Evangelist at Tableau Software, is a data visualisation guru who helps people see and understand their data. He is coming to the 5th edition of the Data Innovation Summit to present how to make an impact with data and encourage people to engage with the information they have at hand.
Hyperight: Hi Andy, it's a pleasure to have you speaking at Data Innovation Summit 2020, at the Analytics and Visualisation stage. Please tell our readers about who Andy Cotgreave is and your role at Tableau Software.
Andy Cotgreave: Hi, I'm Andy, Technical Evangelist at Tableau and co-author of The Big Book of Dashboards. I've been at Tableau since 2011 and been working in data visualisation and business intelligence for around 14 years. I love playing with data, and seeing how others use data in their daily lives. My job is to help people see and understand their data. I like to help people think like designers as they craft their work and to think innovatively about how data is used by, and influences, all aspects of society.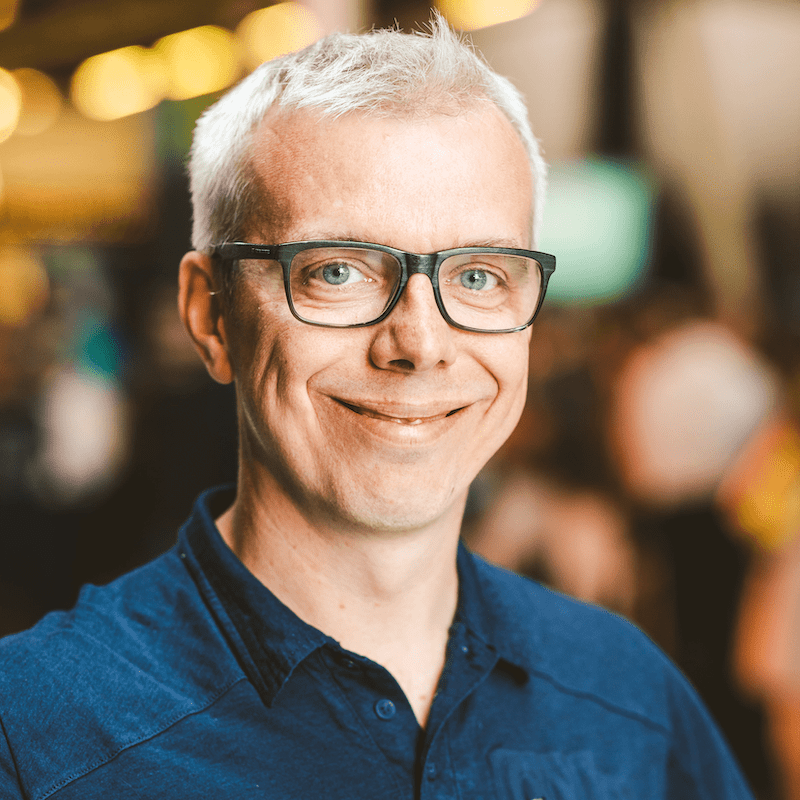 Hyperight: As you yourself state, you are in love with data visualisation. You see it as your mission to advise and inspire many other people to use data and data visualisation and develop their skills. Could you explain what benefits data visualisation unlocks compared to spreadsheets and reports?
Andy Cotgreave: Imagine a table of numbers. Can you see the biggest? The smallest? Can you spot a trend? With just a spreadsheet, the answer is no. Add colour, or make a bar chart, and those answers pop out. At its most simple, that's the essence of data visualisation: using the power of our cognitive system to see the stories in our data. Now combine that with an ability to continuously change the way you're looking at your data. With every drag/drop of your mouse, another view might highlight another insight. That's the power of visual analytics: using data visualisation to explore data. These powers allow you to escape the tyranny of reports by asking and answering questions as they arise.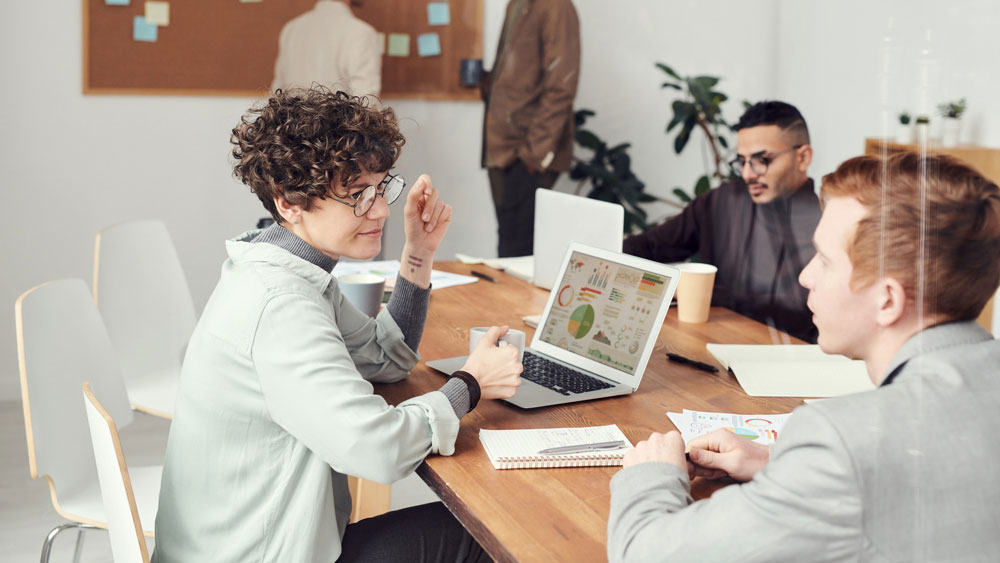 Hyperight: You are the co-author of the Big Book of Dashboards which summarises different business scenarios from different industries and departments presented in great dashboards. It has been received really well by people who need practical advice and help in creating business dashboards. How did you recognise the need for the book and what are the challenges it solves for visual analysts?
Andy Cotgreave: We recognised that while there are plenty of books about charts, there aren't many about business dashboards. A successful dashboard is not just a few charts thrown onto a grid: it's a data application, which means you need to think like a designer and consider the user interface, the affordances, the flow, and the level of detail. As we developed the ideas around the book, we realised the best way to share ideas was to use real examples. We curated 28 real-world dashboards from all areas and broke down the reasons they succeed. What I am most proud of is how we enabled people to look at one dashboard that might be from a hotel chain and understand how the base principles could apply to a different industry.
Hyperight: 2019 was the year in which data visualisation went mainstream. As it becomes present in everyday life on our smart devices and apps, people are realising the power of visualised data. What are your outlooks for 2020 for data visualisation?
Andy Cotgreave: As data visualisation becomes more mainstream, we need to consider how we communicate uncertainty. Data is rarely 100% accurate, and yet people trust charts to show absolute truths. Attempting to show variance is a real and significant challenge.
Hyperight: To provide our readers with a sneak peek to your presentation – what components does successful data visualisation have? How can we tell if it served its purpose for the audience?
Andy Cotgreave: Here are some quick thoughts: first, a chart must not try to answer more than one question. Second, it should have a clear title, so the viewer knows what it is they are looking at. And finally, reduce the use of colour: people want clarity, not rainbows.