Data Innovation Summit turns five next March. Along the way, we have had fantastic speakers unselfishly sharing their knowledge on stage with their peers. Without them, this journey would be impossible.
This interview is part of an interview series dedicated to humanising Data and AI innovation and celebrating speakers who have presented at the Data Innovation Summit. The emphasis lies on the Data/AI people/practitioners, their professional journey and their stories.
Barriers between departments and fragmented data are among the top reasons why data and analytics efforts fail. Developing an agile environment which allows cross-team data collaboration is the key prerequisite for achieving analytical scaling.
Risto Karinkanta took the stage at Data Innovation Summit and shared Nordea Bank's inspiring story of what true collaboration looks like when the barriers between business and data are broken down.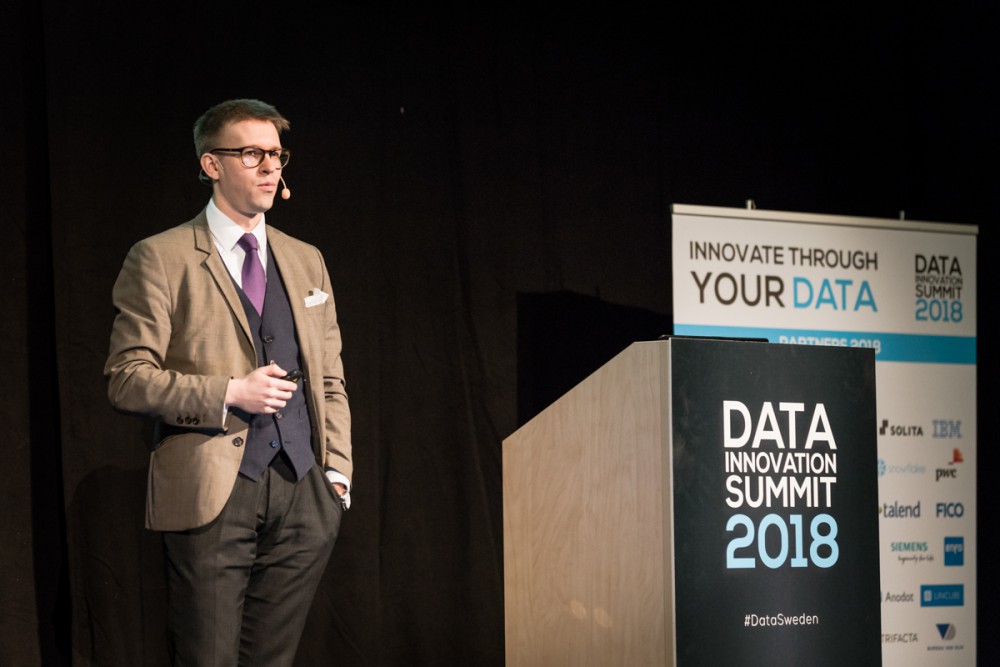 Hyperight: Hi Risto, it's great to catch up again! You were one of the speakers at Data Innovation Summit 2018. Just to refresh our memories, please tell us a bit about yourself and the company you are coming from.
Risto Karinkanta: Our team is working at Nordea Markets Business Intelligence team. We deliver data solutions to Markets and Wholesale Banking business lines, where we deliver solutions to over 900 users. We are responsible for data transformation, refinement and distribution.
Hyperight: Next year we are celebrating our 5th anniversary. A lot has changed with data and advanced analytics during these 5 years. From your point of view, where do we see the biggest changes and advancements with AI and data in the banking industry?
Risto Karinkanta: When we consider the hype cycle, I believe AI and data solutions are moving from talk to walk – we have seen real success stories on providing tangible solutions. I believe most of the bigger banks, at least in the Nordics, are providing services with chatbots and similar automated solutions. On the other hand, the number of non-catered hype has perhaps decreased as understanding what is easily possible and what is not has increased.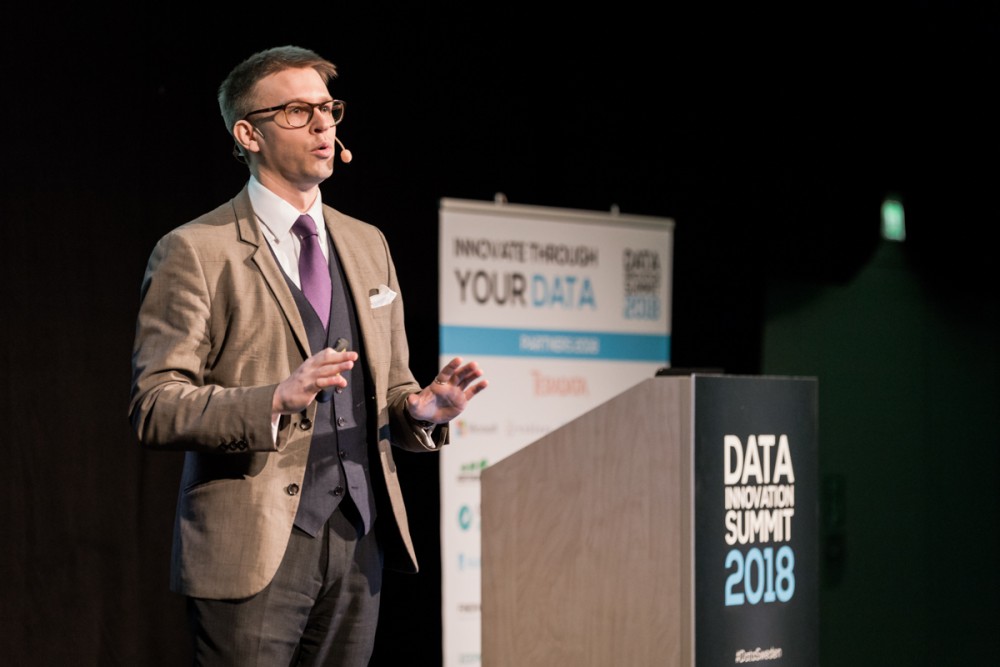 Hyperight: In your Data Innovation 2018 presentation, you talked about how you broke down the barriers between business and data in Nordea Bank and created an agile development environment to provide a universal view on customers. Could you please bring us up to date with how this collaboration is progressing in Nordea?
Risto Karinkanta: Indeed, in my speech, I was giving out a presentation on how we were able to deliver a 360 tool for Commercial & Investment Banking customers in few months by utilising Alteryx + Qlik as our technology stack in an agile way. Our tool is currently used by the relationship managers and in the future, we will likely be integrating more valuable features into it. We have been very fortunate that collaboration is one of the key values at Nordea and we have been successfully able to integrate into numerous data sources required to run this kind of initiative. We believe in the future we can either refine the data further or help other data teams to extract more insights from the data set we have been able to consolidate into one application.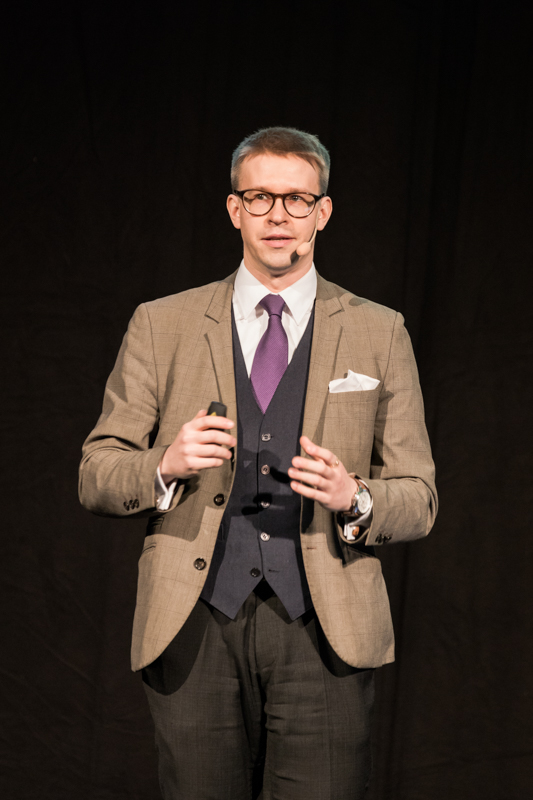 When we consider the hype cycle, I believe AI and data solutions are moving from talk to walk – we have seen real success stories on providing tangible solutions.
Hyperight: Have really fractured teams and inefficient data processes became a thing of the past? Or do we still see remnants in the current organisations?
Risto Karinkanta: I believe different kind of common data platforms, tools and communication layers provide significant improvement to the collaborative capabilities of different teams. For example, at least beginner skills in Python are nowadays rather elementary tools in a stack of any capable data team. However, balancing the organisational structures of data teams is always a delicate balance between getting benefits of scale from centralised teams and gathering specific domain knowledge by having analysts in distributed data organisations. Fluctuations in balancing between these two are important, but opposite goals will unfortunately still be a cause for inefficiencies.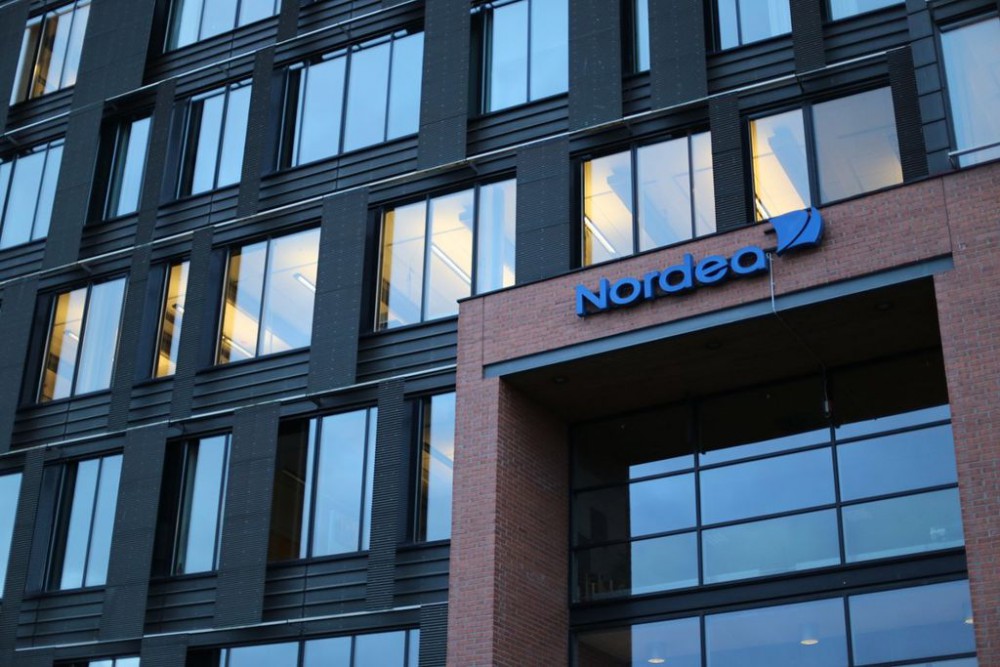 Hyperight: How much does technology play a part in connecting analytics with the other departments? And with the latest technological advancements and tools, is it easier for a company to break these internal barriers?
Risto Karinkanta: If we simplify banking as an industry a bit, we could say that banks are fundamentally risk and data management organisations. Due to these reasons, banks have been more proactive in the field of technology than many other industries. On the other hand, it is often not the technology but the compliance that is causing necessary friction in data sharing. It is instead perhaps the technological competencies and soft knowledge of how to utilise technology better, which is driving the collaboration. What I personally find interesting is the possibility to simplify data analytical deliveries by using automated machine learning solutions, which can be utilised by technologically less advanced users.
Hyperight: And lastly, talking about the decade to come, what are your future outlooks regarding data and analytics in the industry, with a focus on banking?
Risto Karinkanta: I believe what is super essential is the capability to deliver. How DevOps processes and tools are utilised is supercritical for an organisation to foster. At the moment, the way of working agile is rather widespread and it is likely that will continue to get momentum for other processes too. In the near future MLOps, which is deploying machine learning solutions, will get significantly more attention. However, the basics of analytics will not change – there always has to be a tangible value proposition for doing analytics by converting data to actionable insights. Integrating this into everything that banks do will be one of the keys to success in banking.