Data Innovation Summit turns five next March. Along the way, we have had fantastic speakers unselfishly sharing their knowledge on stage with their peers. Without them, this journey would be impossible.
This interview is part of an interview series dedicated to humanising Data and AI innovation and celebrating speakers who have presented on Data Innovation Summit. The emphasis lies on the Data/AI people/practitioners, their professional journey and their stories.
As we've entered into the data and AI industrialisation and stabilisation decade, and we've left behind us the pioneering/piloting phase, working to become Data/AI Ready is the next logical step for one data-driven enterprise.
But we can't talk about becoming data and AI-ready, or DAIR, without the man behind this smart coinage – Henrik Göthberg. He is one of the most regular faces on the Data Innovation Summit stage and is directly involved in the data/AI practitioner's community. So it's our pleasure to have his input in the Data and AI Innovators series discussing the developments on the data and AI scene and future outlooks for the industry.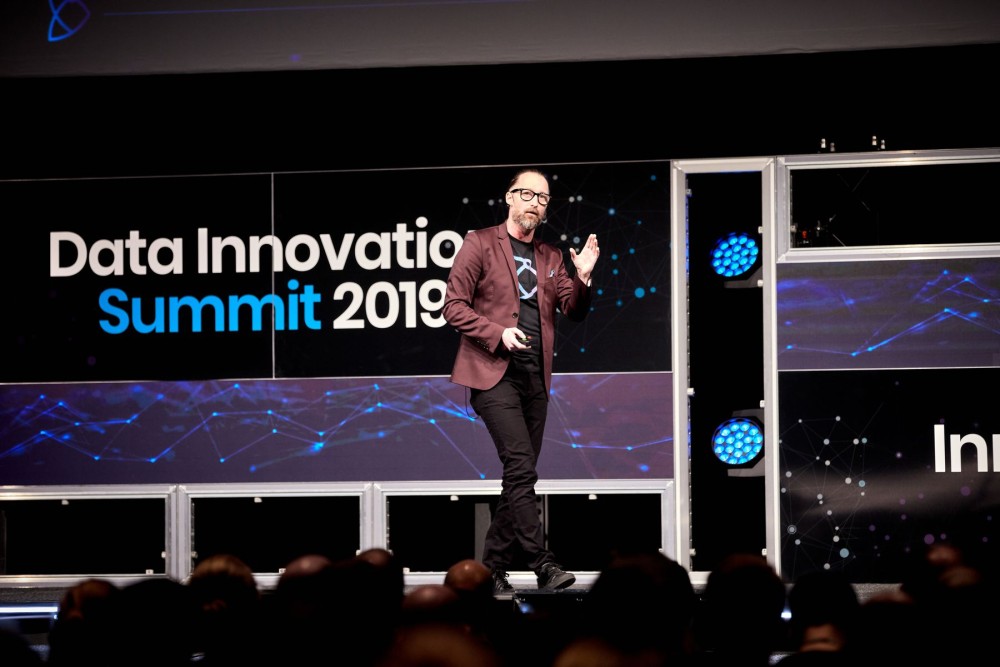 Hyperight: Hi Henrik, it's absolutely a pleasure to have you as one of the Data and AI Innovators. If someone deserves the Data Innovation Summit loyalty award, that's definitely you. Multiple-time speakers and Chairman of the Data Innovation Summit, Founder and CEO of DAIRDUX, Interim Manager/Product Owner at Scania, Advisory Board Member at European Utility Week. Which title describes you the best and how they complement each other?
Henrik Göthberg: Oh, it is not much to it. I'm simply the founder and CEO of Dairdux. We are orchestrating a client co-operative and expert hub that supports organisations (public or private) on the journey to becoming Data and AI Ready.
Ready in terms of having stable ways of working, teams, technology and data in place to commercialise and industrialise data, AI and Digital Services as part of their core operations. Scania Financial Services is a global client of Dairdux, and I'm currently consulting for them full time as Global Insights Platform Owner.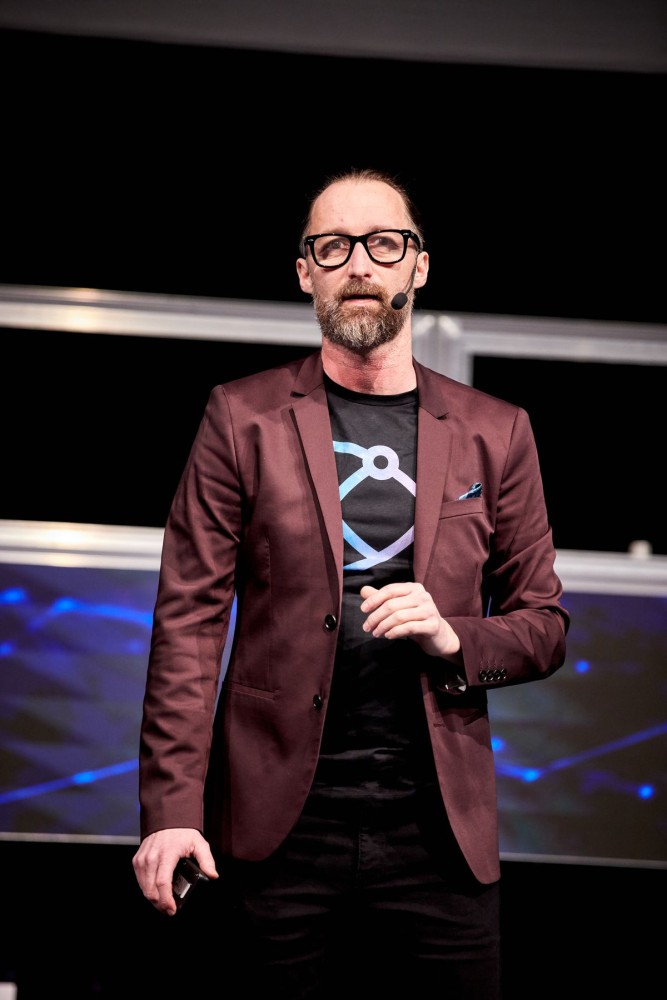 Taking an active part in communities of data and AI practitioners has always been key for me. It is vital for me to stay relevant and to continue learning by meeting and engaging with the best of the best in their field. And it is so much fun and energising! To succeed in the paradigm shift to be relevant in a data/AI first society, no one can do in isolation.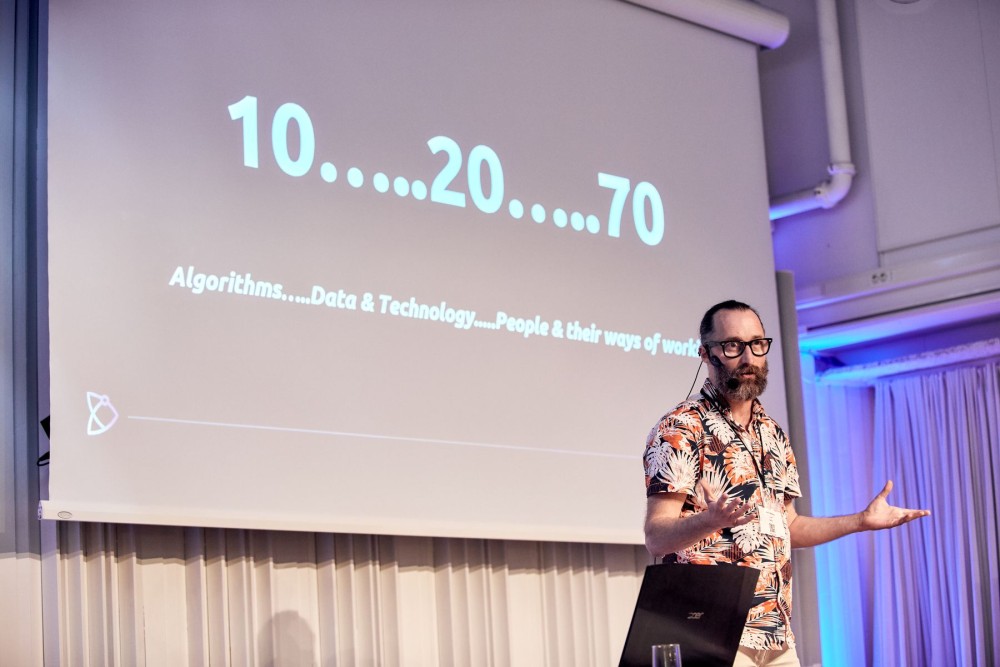 Hyperight: 2020 is the year in which the Data Innovation Summit turns 5. A lot has changed with data and advanced analytics during these five years. From your point of view, where do we see the biggest changes and advancements with AI and data we have had?
Henrik Göthberg: The biggest advancement to me has been first the understanding of Analytics and AI as part of operational core processes rather than discussing Advanced Analytics and Machine Learning as only "insights". The first years there were very few companies who could relate to the topic of algorithmic processes. What is actually happening is the advent of automation and augmentation of more knowledge-intensive processes ― "automation of brainpower". To the data natives, this was always a given compared to traditional companies. Advanced analytics struggled to break free from the frame of traditional BI/reporting, insights space. This advancement has been fueled by the whole ecosystem needing to be in place to operate machine learning algorithms in production. The map of required capabilities is much clearer today than it was five years ago, i.e.:
What you use the big data /cloud platform vendor for;
How you build data pipelines;
What technology do you use to model algorithms;
How you drive data/AI DevOps;
What technology you use to containerise and deploy algorithms to production.
The last few years there has been a convergence of different approaches and technologies some coming from big data space, some from machine learning modelling space and some from Software DevOps (continuous delivery). And the main catalyst that has put speed on this is embracing the use of open source technology and how to use it in harmony with the big vendor technologies. I remember five years ago, blanket statements at big enterprises could be heard such as "We do not use open source". A lot of water has since then floated in the river.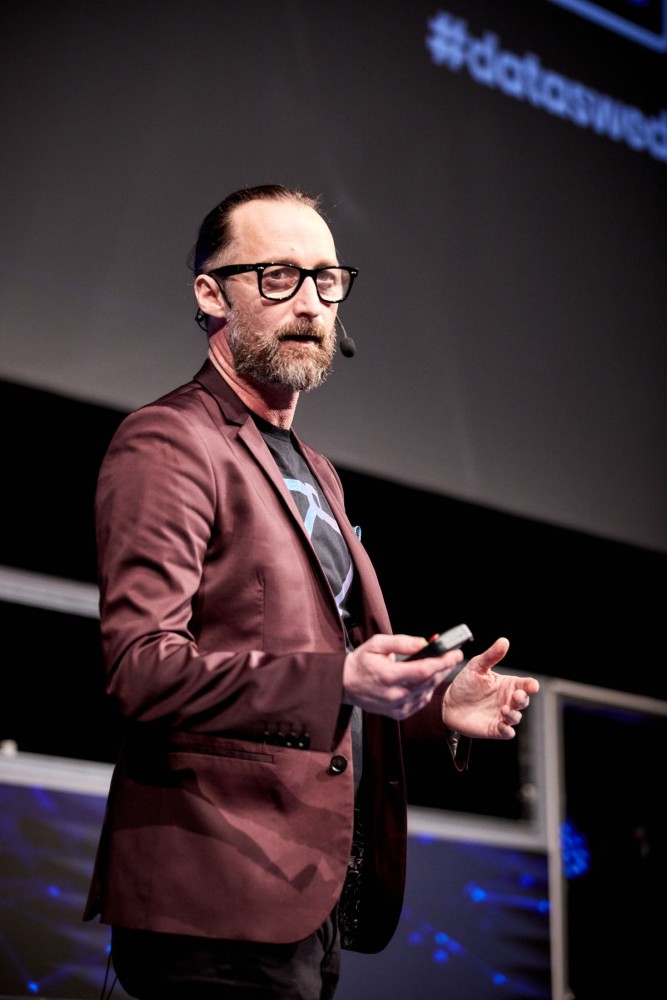 The biggest advancement to me has been first the understanding of Analytics and AI as part of operational core processes rather than discussing Advanced Analytics and Machine Learning as only insights.
Hyperight: You help companies to become Data/AI Ready. What does being Data and AI Ready actually means for companies?
Henrik Göthberg: At the core, it means two things:
1) Stop looking at data/AI/Digital from a project/ transformation point of view but rather to organise and operate as an engine or muscle to continuously evolve the organisations frontier of data and AI in their operation.
2) Reaching the state of evolution is about creating a learning organisation by design and stabilising your ways of working, technology, cross-functional teams use of data etc., for the engine to run smoothly across an enterprise.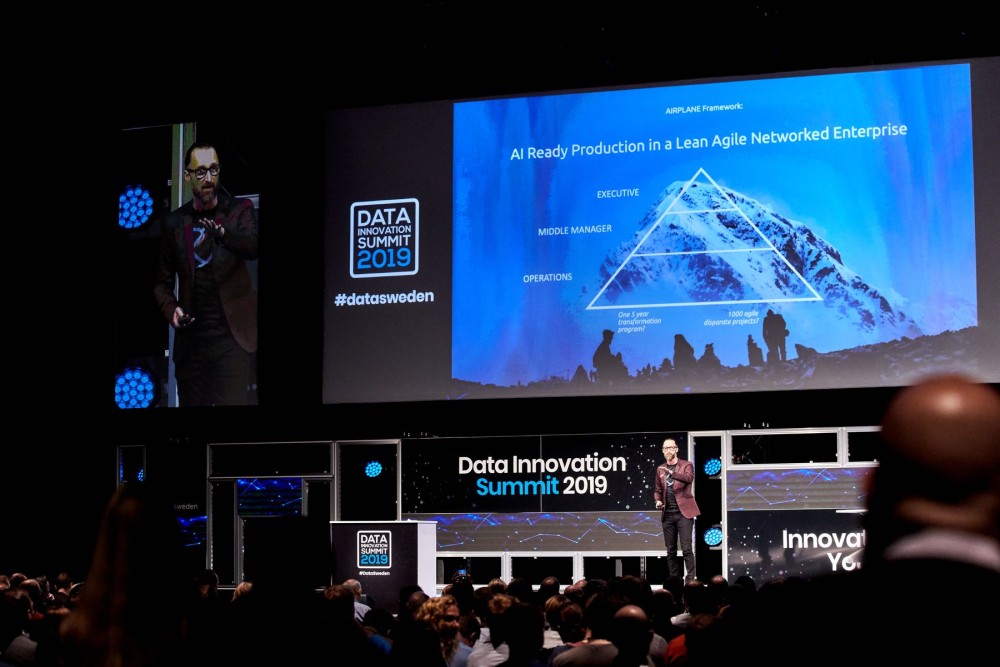 Hyperight: As we've entered into the decade of data and AI industrialisation, what are the challenges that companies will face on this journey? And what would be solutions to them?
Henrik Göthberg: Working on the engine to become Data/AI Ready is the next logical focus when you have done hundreds of pilots, and you realise they do not scale or that each pilot only works in its own narrow space. And that you need to start more or less from scratch how things should be done with each new pilot. Working to become DAIR as an enterprise is about leaving the pioneering/piloting phase and entering into the stabilisation/industrialisation phase. For the enterprises who have been on the pioneering journey since 2012-2013, they are fully in tune with this discussion.
They feel the pain I'm talking about and see the problems with their current approach and how to revise their focus and approaches. For a company just starting out, it's hard to simply avoid the pioneering phase and jump straight to stabilisation and industrialisation. They will, to some degree, need to have their own experiences, failures and successes. But hopefully, they can learn from others' mistakes. Do it faster by working with people who already done the pioneering phase in other companies. In fact, if you work with creating a learning organisation by design from the beginning, you can minimise the sunk cost. But the conversation about how to stabilise is very difficult if you have not started. Just getting started first is still the right recipe in the beginning. Avoid PowerPoint and focus on code, getting an experienced team and operations.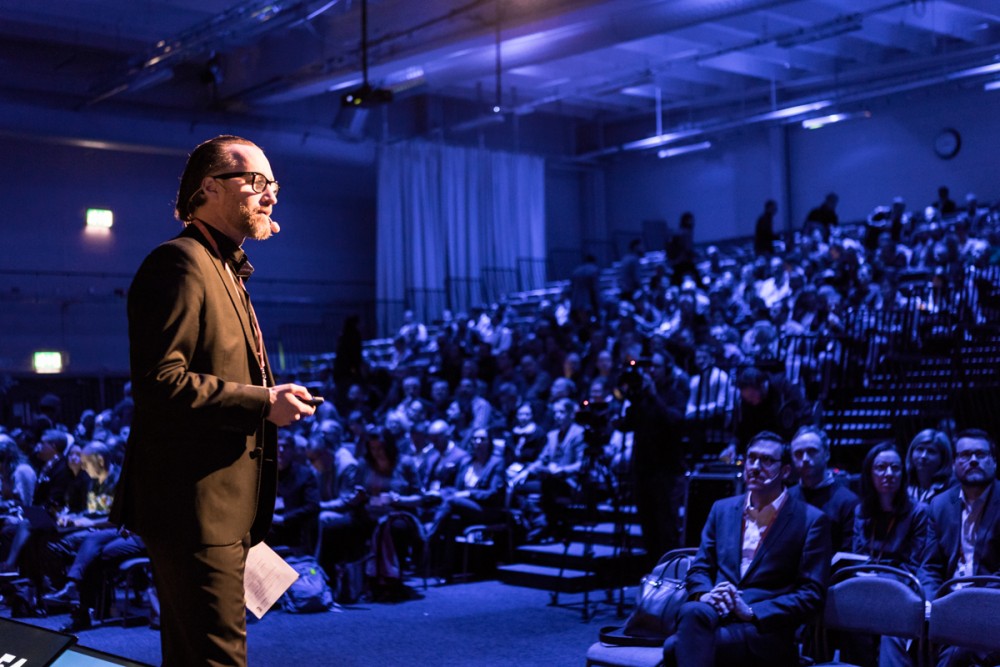 Hyperight: And talking about future outlooks, what are your predictions for data and AI in the next several years?
Henrik Göthberg: We are on a constant journey of simplification and usability. The real tipping point is when we go from scarcity to abundance. Now we have an abundance of data but a scarcity of insights and AI production value. The number one thing in common for all data/AI tech vendors is to address how to:
reach abundance in the use of data/AI,
bring it to the masses and,
make it work for people not having a PhD in Mathematics.
It's happening now, and it's happening fast. As an example, the Internet was invented in the '70s. It went from scarcity to abundance in the late '90s with the invention of the web browser to enable the masses to interact with the Internet.
I think now we can do most things needed to deploy AI in production, but you need a cross-functional expert team to make it fit together, still making it scarce. It will be a very different world. If you then in parallel add five years of data curation and technology advancement on top of it, we will have a very exciting five years ahead of us.
---