Last week, it was my privilege to be part of the Data Innovation Summit 2020 and have a unique online event experience that lasted four days. During these previous days, I've been sorting out my impressions from all the fantastic presentations, immersive discussions and all the great contacts I've made during the event.
So, although it was difficult to choose what my most favourite things were out of the whole online event, I compiled a list of my top five favourite things from the special 5th edition of the Data Innovation Summit 2020 below:
1. The biggest names and companies in the industry in one place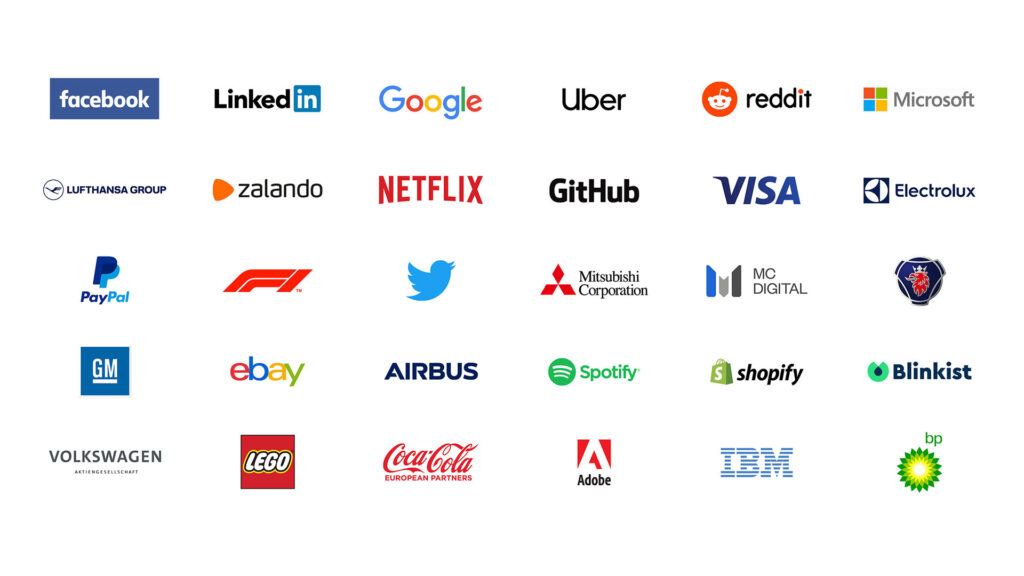 The speaker lineup offered some outstanding speakers coming from industry-leading organisations like Google, Twitter, Facebook, Coca Cola, Netflix, Uber, GitHub, LEGO, Visa, Mitsubishi Corporation, Shopify, Formula 1, General Motors, Airbus, Rockstar Games, Zynga etc.
I got the chance to hear how Google uses AI and ML in the enterprise and how they insights from Customer Feedback Using NLP, learn about the novel Misspelling Embeddings Model (MOE) model Facebook is working on, learn feature engineering from Twitter and how LinkedIn leverages testing to understand customers and make profitable decisions.
I also enjoyed listening to how my two favourite beverages brands Coca Cola and Starbuck provide value and identify use cases with data science and advanced analytics, and how they implement ML as a major component of business strategy.
What was really exciting was listening to Uber's framework for data science leadership and how Spotify makes data dance with analytics. I also found it really interesting to hear about Formula 1's innovative AI computer vision case study.
LEGO's presentation brought me back to my childhood days and broadened my views as to how they deploy machine learning models to support their customers' digital experience by means of AI techniques. While the sessions by Massive Entertainment, Zynga and Rockstar Games helped me understand how much data science, machine learning and deep learning play a vital role in creating a better game experience.
And the next time when the situation allows it to travel and I stay in a cosy Airbnb I will remember Airbnb's session on their recommender system for Airbnb Experiences, a two-sided online marketplace for tours and activities.
2. Networking and discussions with +2000 passionate data practitioners and experts in one place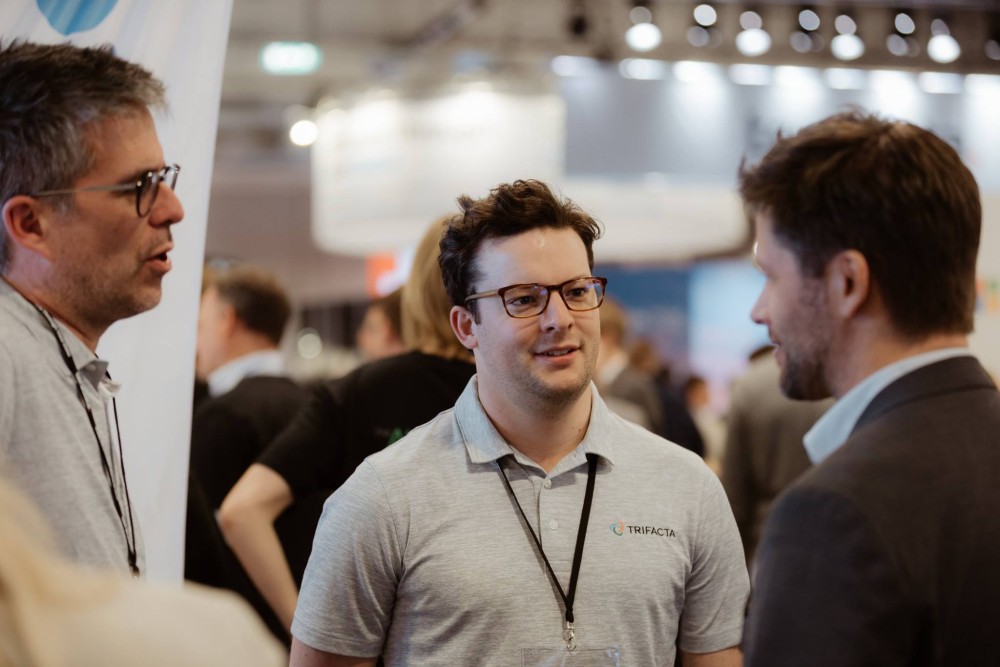 It was really a one-of-a-kind experience to see so many data practitioners and experts ready to share their knowledge and experiences. It was great to see so many attendees, speakers and partners participated in ardent discussions on captivating topics.
The Agorify event app had some great features that allowed you not only to participate in discussions but also book one-to-one meetings, exchange contacts, comment, ask questions, meet the speakers, vote or join other network activities.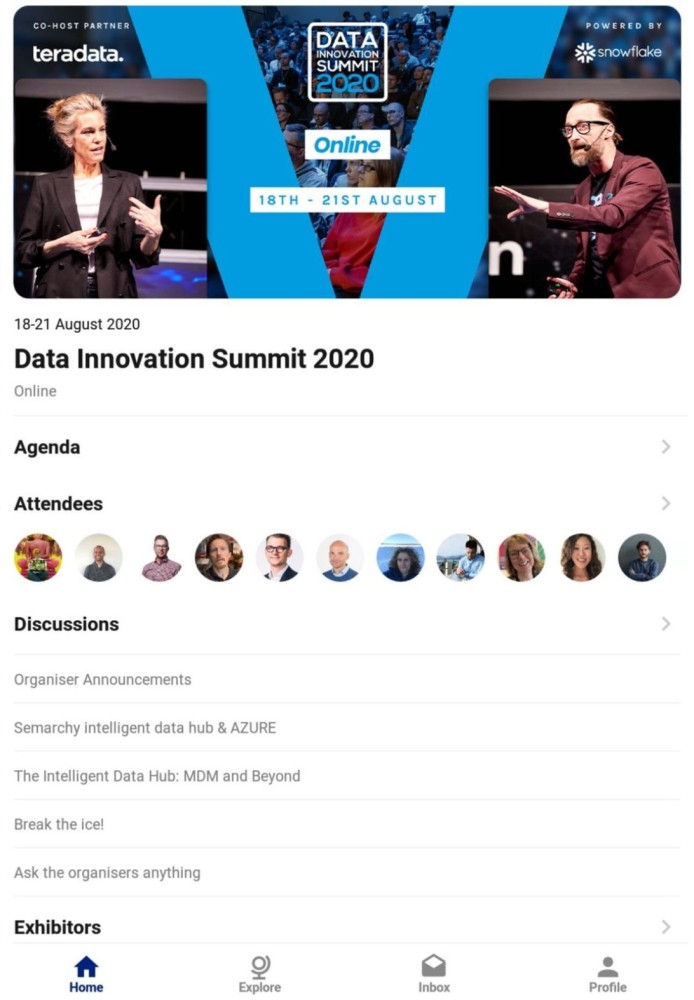 You also had the chance to ask questions after every session in the Agorify event app, or contact speakers in private chat to ask additional questions and continue the discussions.
Apart from discussions and chats, you could book meetings with our partners to get information on the latest technologies on the market and the best solutions for their business.
3. As much as 8 stages plus Data Octagon – a live-streamed programme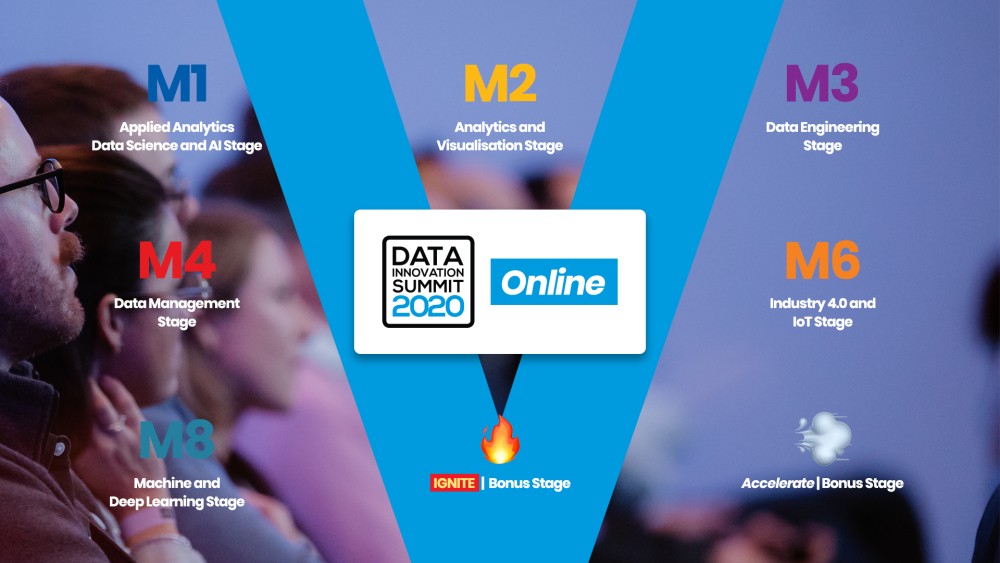 The choice of sessions and topics was all-encompassing covering all aspects of the data and advanced analytics field and offered insightful content for all data practitioners' taste and interest.
There were as many as 8 stages you could choose from dedicated to Applied Analytics Data Science and AI; Analytics and Visualisation; Data Engineering; Data Management; Industry 4.0 and IoT; Machine and Deep Learning and the Ignite and Accelerate Bonus Stages.
You could create your personal agenda by selecting sessions and activities that you wanted to follow and have your own personalised online event experience. The length and format of the sessions were concise and packaged the speakers' case studies in consumable and time-adequate manner.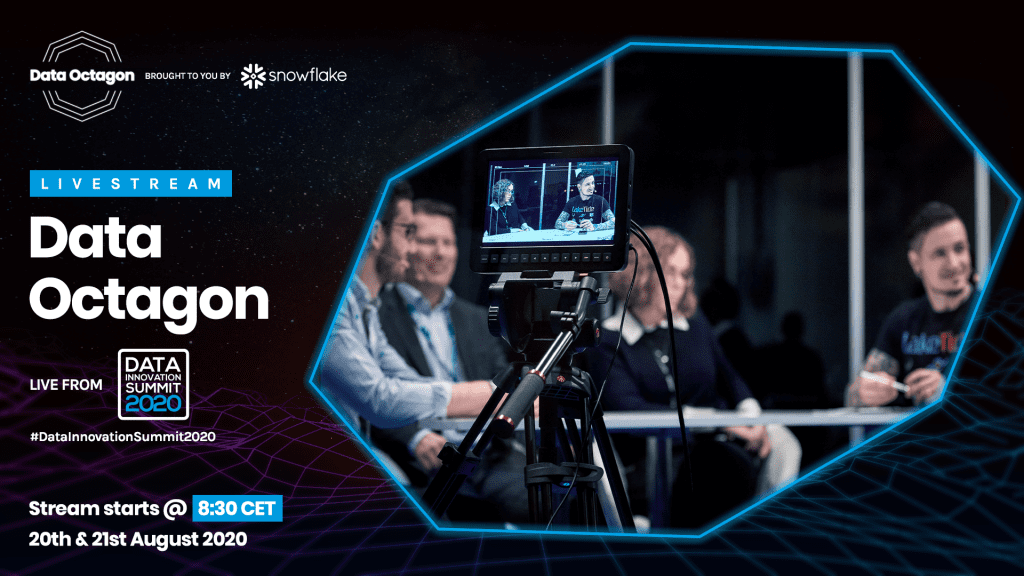 But there was more! In addition to the 8 stages, you could also tune into the Data Octagon live-streamed program providing insight into current data practices, trends, challenges and opportunities, as well as give an overview of the latest technological breakthroughs, and glimpse into the future of Data management, Analytics and Automation. It was streamed online complimentary on the Hyperight YouTube and Twitter channel, so even people that didn't attend the Data Innovation Summit could follow the live-streamed Data Octagon that consisted of 45-minute panels with data experts.
4. Two pre-event days dedicated to practical workshops by leading technology solution providers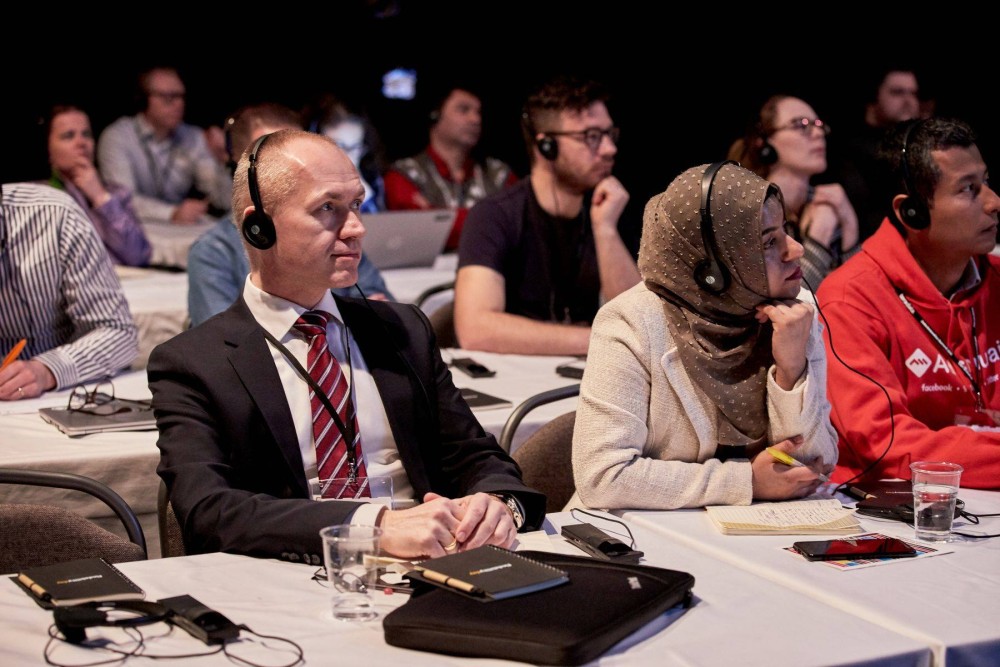 My fourth favourite thing was that besides the two main Conference days, the Data Innovation Summit also provided two pre-event Workshop days filled with practical crash courses for anyone that wanted to develop their data and analytics skills.
There were 26 workshops divided on six workshop (crash-course) themes that you could choose from, each dedicated to a unique domain area: Data-Driven Strategy, Analytics & Visualisation, Machine Learning, IoT Analytics & Data Management, Data Management and Data Engineering.
5. All the presentations, discussions and contacts are available for the next two months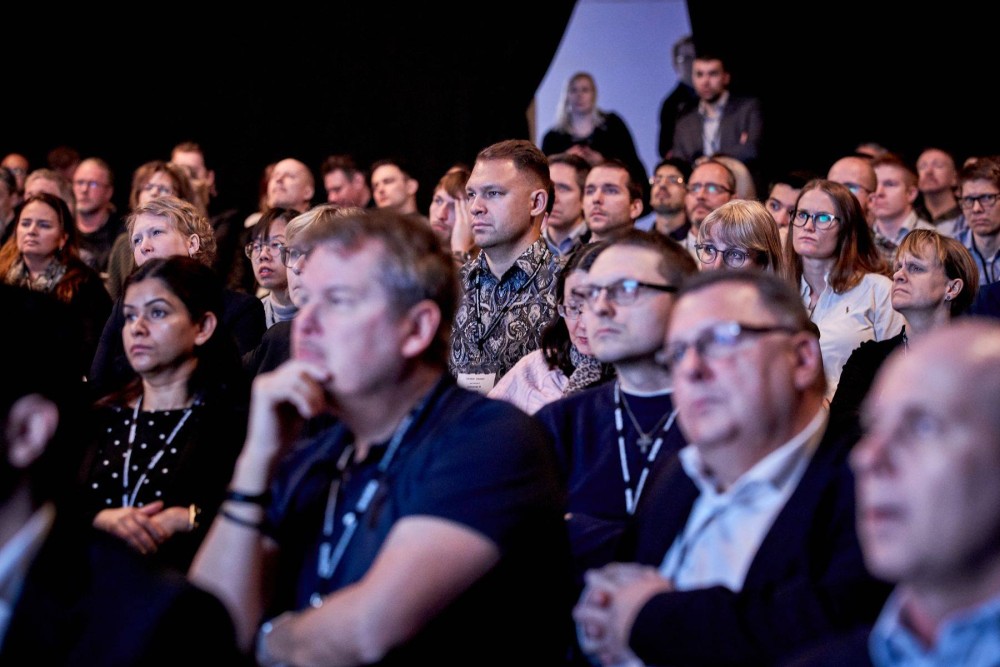 And finally, although the Data Innovation Summit lasted four days in total, you continue to have access in the Agorify app and to all presentations, discussions and contacts as long as two months after the event. So if you have missed some sessions or you want to rewatch your favourite sessions, you can do that until October 21st 2020, which is amazing because this way you have all the Data Innovation Summit presentations right in your pocket.
Also, you can continue participating in discussions, commenting, asking questions and making new contacts or contact old ones in these two months period. So this way, the 4-day event turns into a continued collaboration platform.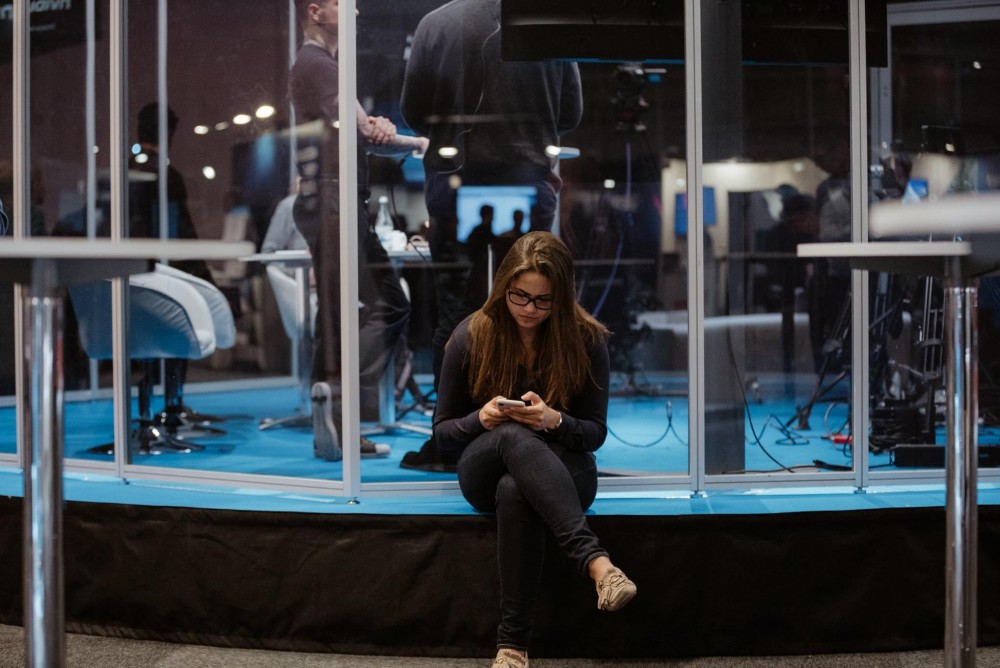 These were my five favourite things from the 5th special edition of the Data Innovation Summit. If I have missed something or you want to add your own personal favourite things, feel free to do so in the comments section below.
Until next year's edition, see you around in the Agorify app.