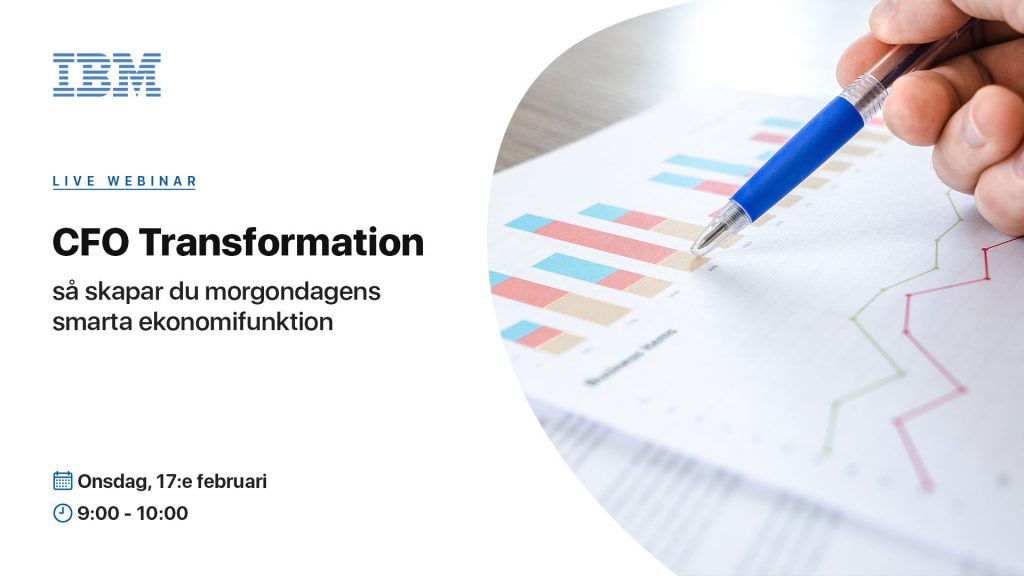 Ekonomifunktionens centrala roll i företag och organisationer har kanske sällan varit viktigare än nu när både omvärlden är osäker och utvecklingen går i ett rasande tempo. Det ställer stora krav på att hänga med, men än viktigare är att ligga steget före.
Många ekonomifunktioners traditionella arbetssätt, verktyg och metoder utmanas där enbart att ha koll på historiken långt ifrån räcker till. Istället ökar kraven på att vara en mer naturlig och integrerad del av verksamheten och en proaktiv kraft som både har koll på historiken men också blickar framåt. Det handlar om att identifiera och navigera verksamheten genom risker och möjligheter och att skapa förutsättningar för välinformerade beslut med bättre resultat som mål.
Under det här webinaret delar talare från Länsförsäkringar och IBM med sig av deras respektive spännande resa med nya arbetssätt och metoder samt hur verktyg stöttar i arbetet med att skapa den moderna smarta ekonomifunktionen.
Delta i årets viktigaste webinar och lär dig mer om:
Transformation– dagens och morgondagens utmaningar och hur du bäst tar dig an dessa.
Kundupplevelse – hur tekniken kan ge dina användare en bättre upplevelse
Affärsvärde – hur datadrivna och välinformerade beslut skapar affärsvärde
Utvecklingen – hur du kan maximera nyttan av allt smartare lösningar
Konkreta exempel – resultat av skarpa projekt i drift
Agenda
09:00 – 09:05 – Välkommen och inledning
09:05 – 09:25 – Finance of the Future – From Data to Insight
Talare
Sandra Stevstedt, Finanschef Cloud and Cognitive, IBM Europe
I årtionden har finansorganisationer transformerat sig genom integration och konsolidering av funktioner och processer med syftet att bli mer effektiva och vara anpassade för de förändringar vi ser på marknaden och med våra kunder. Idag har vi en teknologi som möjliggör datadrivna beslutsprocesser där vi har tillgång till information på ett snabbt, korrekt och framförallt säkert sätt. Vi ser dock ett växande behov från våra affärs- och säljledare om mer insikt till den data de får från sina finansorganisationer.
Våra finansteam måste därmed öka sin förståelse och kunskap om marknadstrender, kunders behov och beteende, samt de "pain points" våra affärsledare brottas med i deras dagliga arbete. Det är här våra "cognitive capabilities" blir satta på prov och där vi måste shifta vårt mindset för att möjliggöra detta. Idag är jag här för att dela med mig av den transformation som IBM's finansorganisation gjort sen början av 2000-talet; vart vi är idag, vilka möjligheter vi ser för framtiden och hur vi bygger våra finansteams.


09:25 – 09:35 – Virtuell Soffa | Ett samtal om ekonomifunktionens roll och utveckling
Talare
Johanna Hellstrom, Moderator, IBM Global Business Services
Niklas Molander, Lösningsspecialist Performance Management, IBM Technology
Jesper Gardtman, Kundansvarig, IBM Technology
Under detta samtal diskuterar vi ekonomifunktionens roll som en proaktiv kraft, hur vi kan skapa smartare arbetssätt och metoder och vad tekniken kan möjliggöra.


09:35 – 09:55 – Länsförsäkringar – Vår resa i IBM Planning Analytics
Talare
Peter Ivert, Chef Koncerncontrol delar med sig av Länsförsäkringars spännande resa för en bättre prognosprocess och hur förändrade arbetssätt, verktyg och starkt engagemang hos medarbetarna har hjälpt dem att fatta mer välinformerade och snabbare beslut.


09:55 – 10:00 – Tack för idag och vad är nästa steg?
Tack för idag och vad är nästa steg?
Talare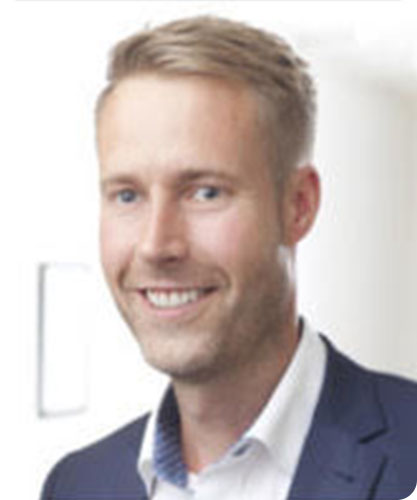 Peter Ivert
Chef Koncerncontrol, Affärs- & Kapitalplanering
Länsförsäkringar AB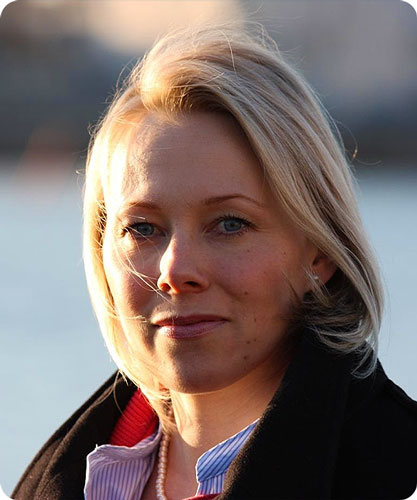 Sandra Stevstedt
Finanschef Cloud and Cognitive
IBM Europe

Började hos IBM för 22 år sedan och under karriären haft flertalet CFO roller inom olika affärsenheter, tidigare rollen var som Country CFO och styrelsemedlem för IBM Svenska AB. Hon leder idag transformationen av finansorganisationen på Europeisk nivå inom Cloud and Cognitive med målet att ha ett fullt agilt och data drivet arbetssätt som möter de behov och förväntningar som våra affärsledare har idag och kommer att ha framöver Sandra är en performance driven ledare med en passion för teknologi samt de människor som kan med hjälp av denna teknologi skapa värde för våra kunder och IBM.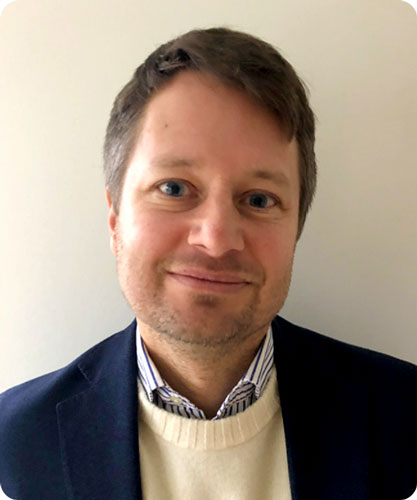 Niklas Molander
Lösningsspecialist Performance Management
IBM Technology

Niklas Molander är sedan +10 år lösningsspecialist inom området Performance Management på IBM. Han har hjälpt ett hundratal svenska och nordiska företag med att effektivisera sin verksamhetsstyrning med lösningar från IBM. Innan IBM jobbade Niklas som business controller inom företrädesvis fordonsindustrin.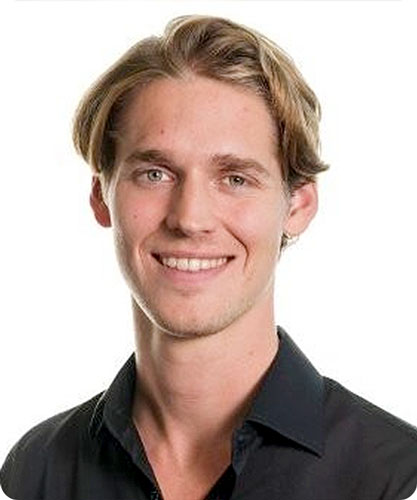 Jesper Gardtman
Kundansvarig
IBM Technology

Jesper är kundansvarig för IBM's portfölj inom områdena Data Collection, Data Governance, Performance management & Data Science i 5+ år. Han har hjälpt flera svenska och nordiska företag att ta fram strategier och lösningar för att maximera värdet av sin data inom områden som verksamhetsanalys, logistik och risk. Innan IBM jobbade Jesper som analytiker inom Corporate Finance.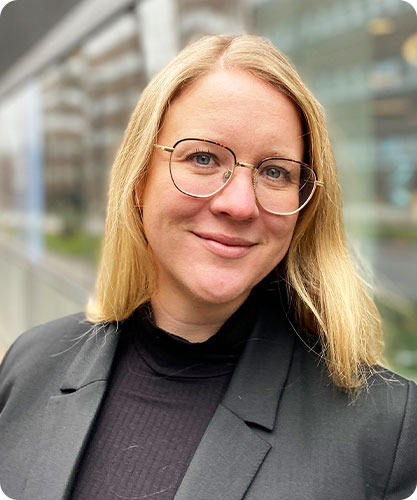 Johanna Hellstrom
Moderator
IBM Global Business Services
Mer information
Tid: 17:e februari, 2021 klockan 9:00 – 10:00
Plats: Digitalt via Webinar Jam. Länk skickas ut veckan och dagen innan.
Sista anmälningsdag: 2021-02-15
Arrangörer: Hyperight AB i samarbete med IBM.